Contact Sales M-F 9-5 Eastern
1-804-433-3127
support@shipvine.com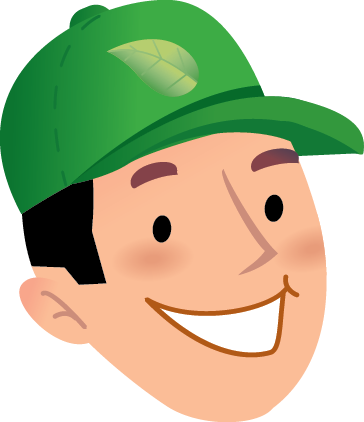 Easy e-commerce shipping
Warehousing and fulfillment for your web site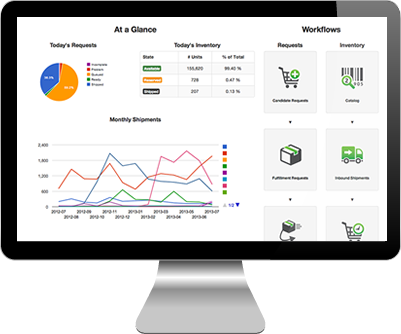 You sell it, we ship it

Same day shipping

E-commerce plug-ins for your site

Turn key e-commerce solutions

Powerful web management tools

Custom fulfillment solutions

Friendly staff ready to help you

Money back guarantee
Cheaper. Faster. Better.
That's our goal for serving you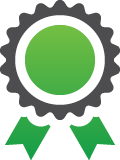 Most Customers Save 25%
We want to help you save time and money. That's why most of our customers see a 25% reduction in shipping and warehousing costs when switching to Shipvine as compared to doing it yourself.
Click here to learn more.
Quick Shipping and Customer Service
Orders submitted by 1 PM Eastern ship the same day. Plus we're here to help with any issues you have whether it be a technical support issue or a last minute order that must ship.
Better Shipping
It doesn't matter how fast you ship if it's not shipped correctly. Our goal is 99.99% accuracy for all customers. We stand behind what we say, so if you're not satisfied we offer a money back guarantee.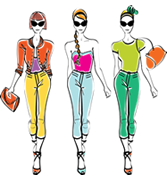 Solutions tailored to the fashion industry
If you're new to the fashion business or have been selling your clothes for years, we've got the perfect fit for you.
From e-commerce to tailoring we know the fashion business.